<![if !IE]> <![endif]>
Dates and info
08.10.2023 | 4:00 p.m. - 4:30 p.m.
Organic Products, Sustainability, Organic on Stage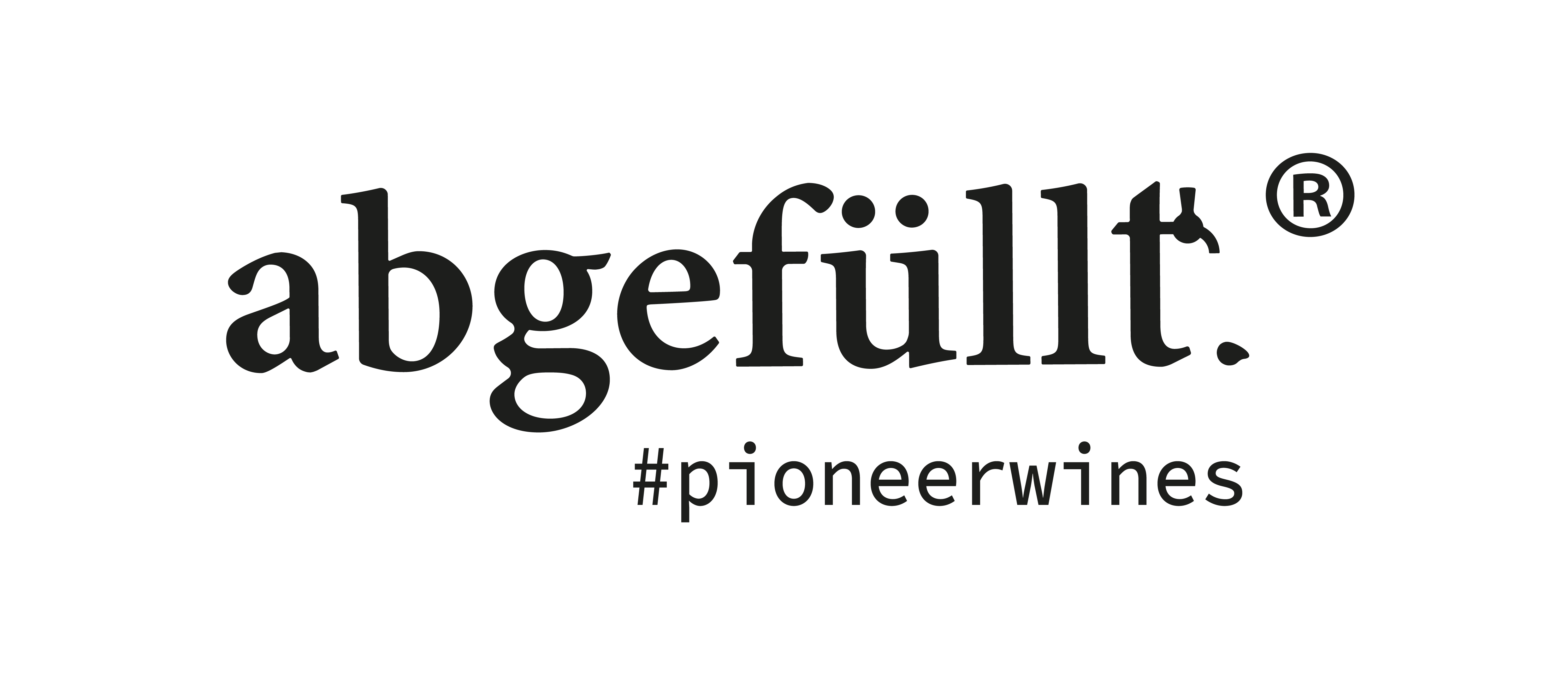 Messeplatz 1
50679 Köln
Germany
The event
Ariculture and thus also the wine industry are facing climate extremes that threaten their existence. While sustainable production is reaching its economic limits, mass consumption means that every second bottle drunk in Germany is imported. abgefüllt. is a sustainable wine startup that wants to put our environment back into the focus of debate in a corporate world geared towards profit maximization and raise awareness for the impact of our every action. This requires transparency for conscious consumption and responsibility on the corporate side. To make topics like climate change and ethical responsibility more tangible, they've developed a forward-looking wine concept that scans the entire value chain of wine. With their #pioneerwines, they currently provide the best eco-balance in the wine industry and explicitly want to set an example for real willingness to change. Biodynamics plays an essential role in the preservation of biodiversity but the biggest lever for a reduced carbon footprint is found in the packaging. For this reason, they are the first to have brought wine into the national reusable system and explain why circular economy and diverse value creation represent the future.