<![if !IE]> <![endif]>
Dates and info
07.10.2023 | 12:15 p.m. - 12:45 p.m.
Organic Products, Organic on Stage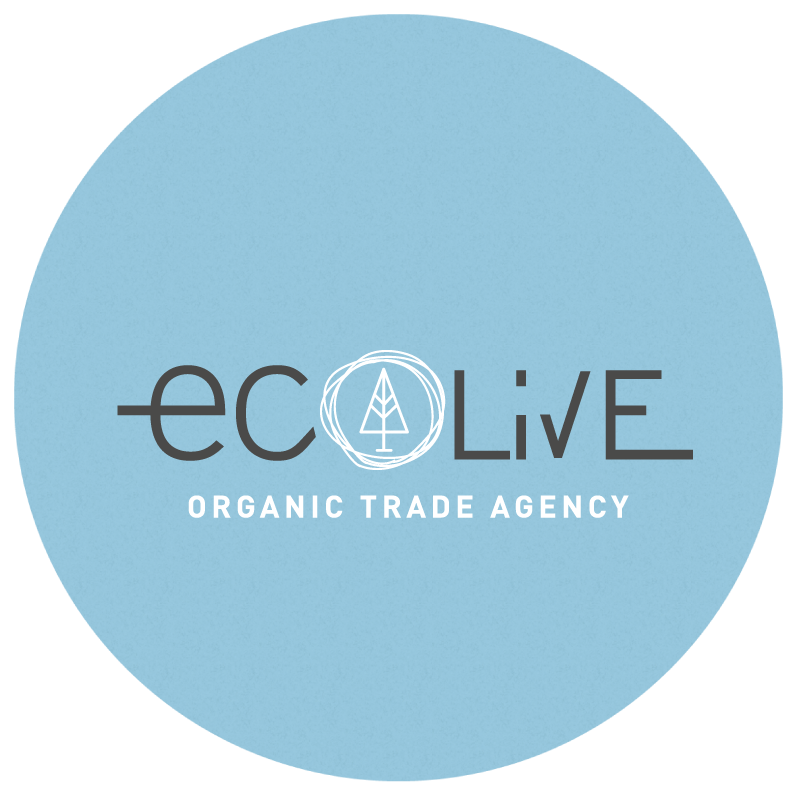 Messeplatz 1
50679 Köln
Germany
The event
Organic retail has undergone a transformation in recent years that has left various market participants in a state of uncertainty. Driven by ecological values and the deep belief in a sustainable future, we adress the question what it takes today to successfully place a product in organic retail. How can sales evolve in 2023? How can I establish my brand, which is already successful in my home country, in other Western European countries? How can I elevate my sales organization to be more flexible and future-oriented? How can I launch my product in organic retail? Join us in this exciting talk where we discuss potentials in the organic retail.