<![if !IE]> <![endif]>

11.10.2021 | 4:00 p.m. - 4:20 p.m.

12.10.2021 | 4:00 p.m. - 4:20 p.m.

13.10.2021 | 4:00 p.m. - 4:20 p.m.

Product Stage

German with english subtitles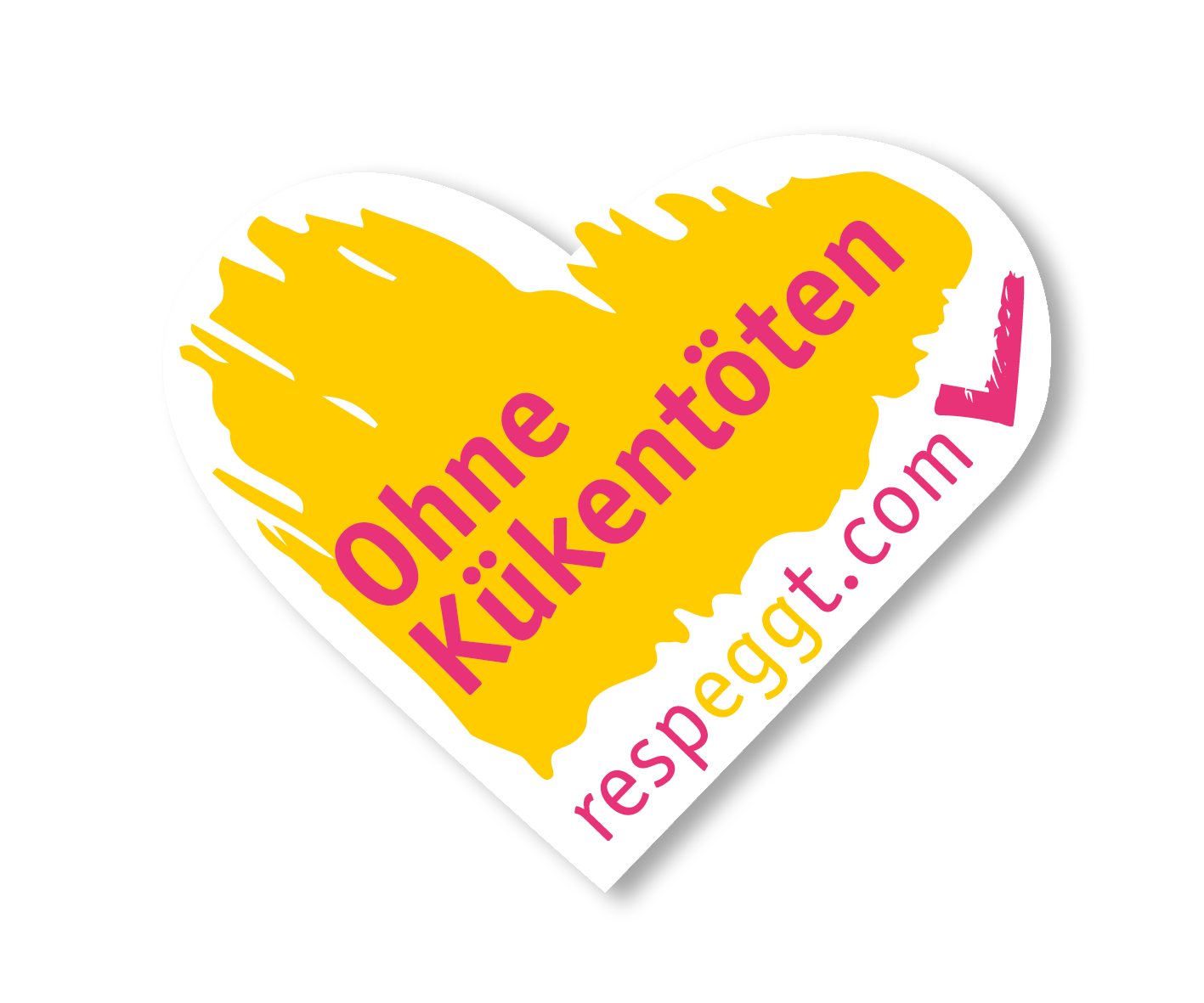 respeggt GmbH
Hildeboldplatz 15-17
50672 Köln
Deutschland
+49 221 986 503 20
The event
On the egg shelves of German retailers you can almost only find eggs free of chick culling. Now, consumer focus on egg products and processed foods is increasing, since consumers are aware of the ethical problems of chick culling and want more animal welfare in processed foods.
We at respeggt are a competent cooperation partner in this step towards egg products and food free of chick culling. How you can get involved and benefit from it you can find out in our presentation.
We look forward to seeing you!