<![if !IE]> <![endif]>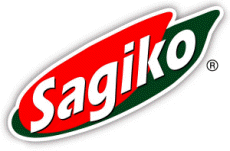 Chia Khim Lee Food Industries Pte L
Defu Lane 10 119
539230 Singapore
Singapore
+65 62856488

+65 62847323

List of Products
This exhibitor shows the following products and commodity groups:

Product sector
Drinks
Fine Food

Distribution Channel
Products (Manufacturer's brand) for the food wholesale and retail trade
Provided products (private label) for the food and wholesale and retail trade

Target and sales markets
Africa
China
East Africa
India
Middle East
North Africa
South Africa
West Africa

Company & products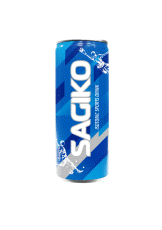 Sagiko isotonic sports drink is the ultimate thirst quencher that keeps you hydrated and energized during sports and workout.

It also replenishes lost fluid, electrolytes and contains carbohydrates to maintain your body's energy.

Stay active and hydrated with Sagiko Isotonic Sports drink!