<![if !IE]> <![endif]>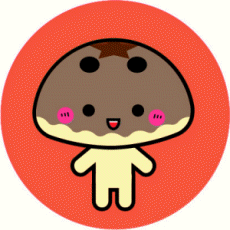 Qingdao Hua Sheng Quan Biotechnology Co., Ltd.
2 Minjiang Rd. Guohua Building. A901
266000 Qingdao ,Shandong
China
List of product entries
This exhibitor shows the following products and commodity groups:

Trend subjects
Alternative Meat Proteins (insects, lab cultured)
Convenience & Snacking
Halal
Kosher
Plant-Based Proteins or Foods (vegetarian, vegan)
private label

Distribution Channel
Products (Manufacturer's brand) for the food wholesale and retail trade
Provided products (private label) for the food and wholesale and retail trade

Target and sales markets
Africa
Asia
Australia
Brazil
Canada
China
Colombia
East Africa
Europe
India
Japan
Mexico
Middle East
New Zealand
North Africa
Northern Europe
Oceania
Others Central America
Others Eastern Europe
Others Oceania
Others South America
Russia
South Africa
South East Asia
Southern Europe
The Americas
Turkey
USA
West Africa
Western Europe

Special show area
Anuga Organic Market

Company & products
Company
Company profile
Company portrait
VF snack products supplier. Passed Costco Supplier Audits. Produce mushroom spawns also.
Products
Shiitake Mushroom Chips
Oyster Mushroom
Shiitake Mushroom Chips
Snap Peas
Broccoli
Green Radish
Product
Vegetable Nuggets
Tempura Mix
Trademark
Trademark
Trademark

MushGarden