<![if !IE]> <![endif]>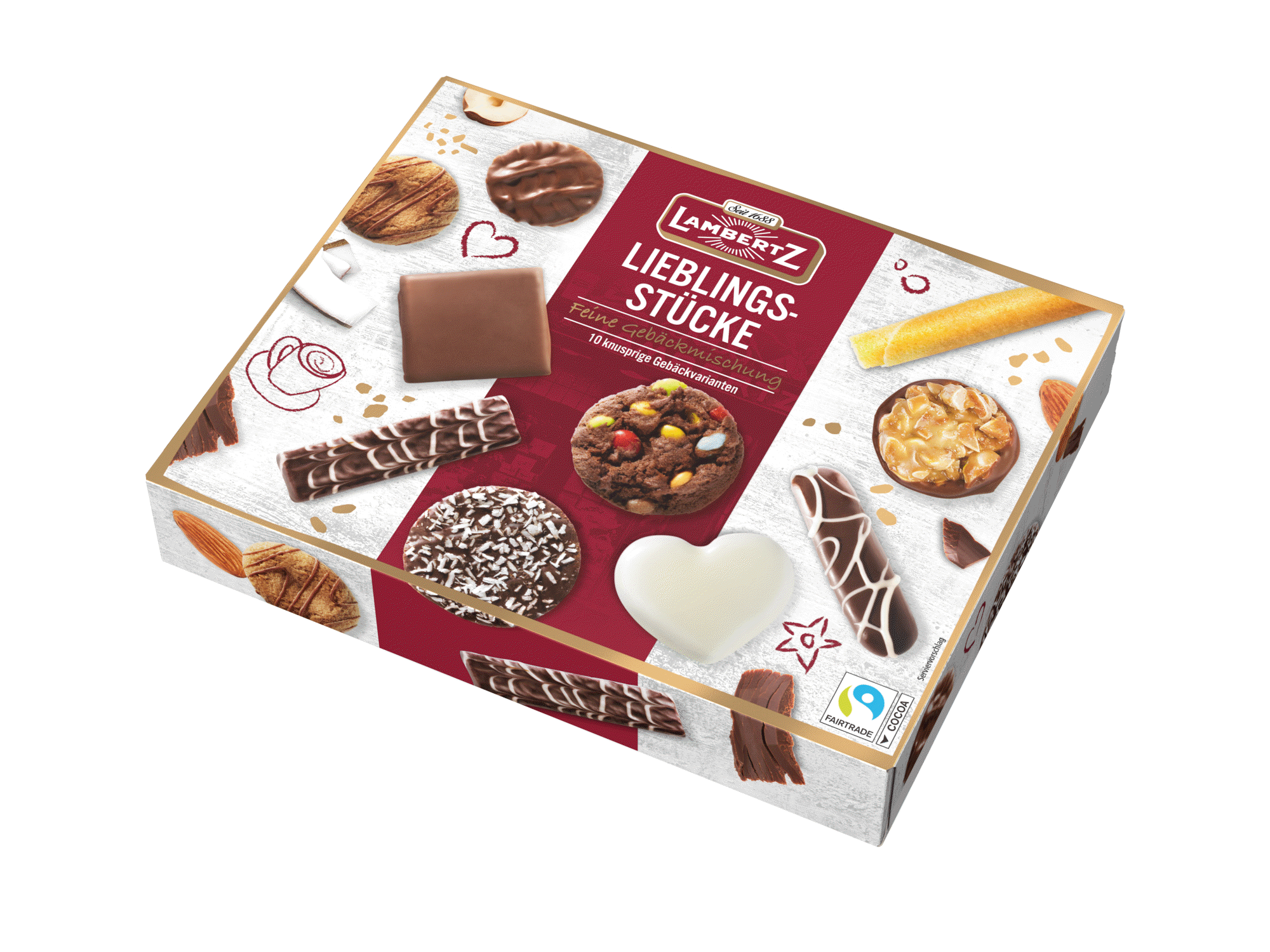 Modern, young pastry fun!

In the variety lies the strength - Ten delicious cookie variations offer variety and invite you to enjoy. Whether with or without chocolate, the Lambertz Favorite pieces have something for every taste.  Crispy wafers, crunchy cookies with almonds, nuts or coconut and chocolaty cookies with white, milk or dark chocolate, this cookie mix is the opposite of boring. Whether it's for a coffee party, a girl's get-together with the girls, or just a little time out in between, there's a favorite for everyone.

The Lambertz Best Friends pieces are offered in a practical 250g package.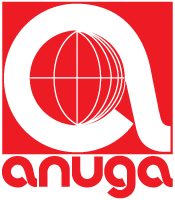 Borchersstr. 18 - 20
52072 Aachen
Germany