<![if !IE]> <![endif]>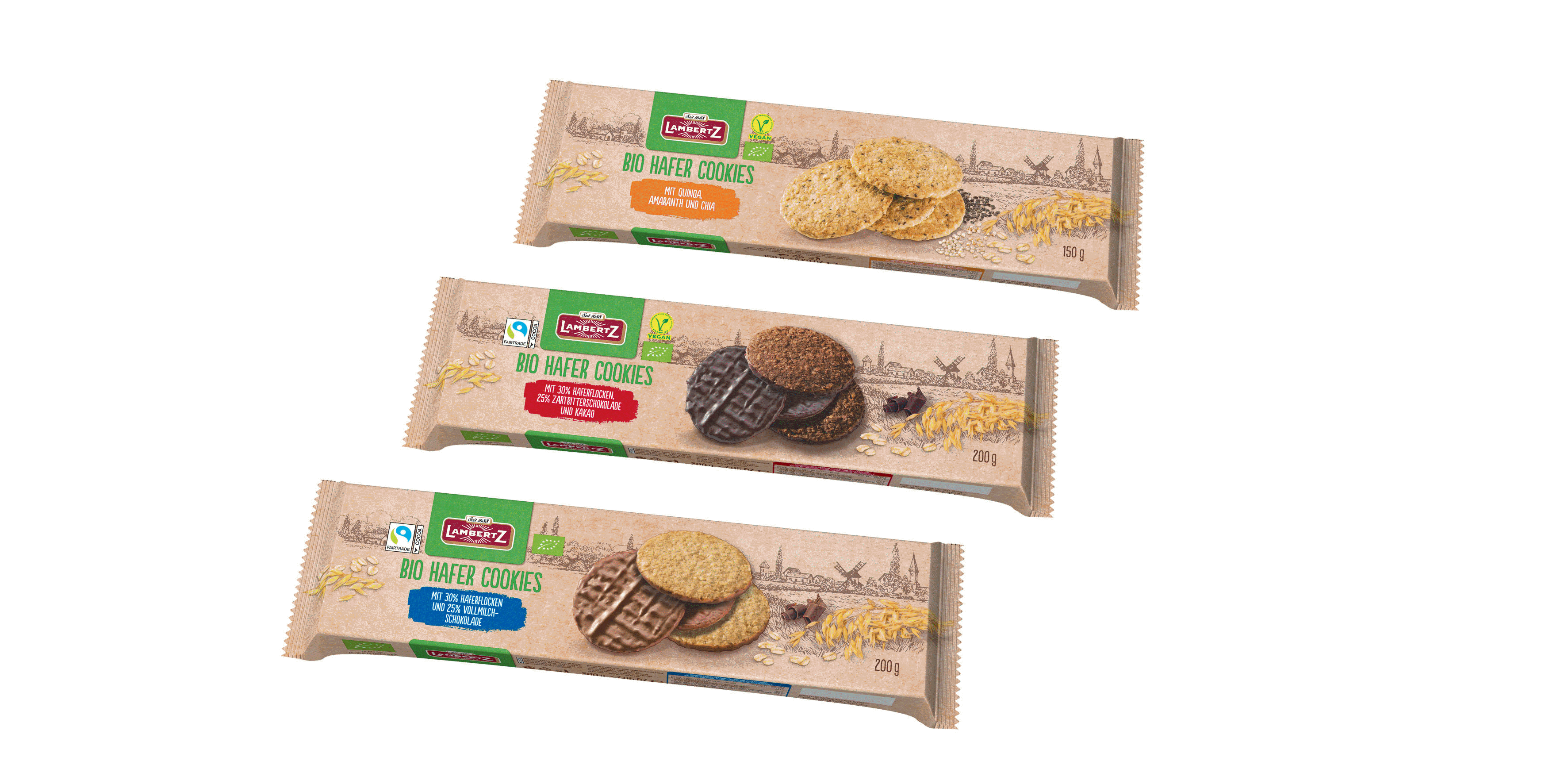 Enjoy the natural way with Lambertz Organic Oat Cookies. Loosely baked from crunchy oat flakes and wholemeal wheat flour, Organic Oat Cookies are the first choice for all those who care about their nutrition and don't want to miss the full flavour.

Baked from valuable oat flakes and whole wheat flour, the delicious cookies contribute to a high-fibre diet. It goes without saying that all the ingredients of the fine, crispy oat biscuits come from controlled organic cultivation, which is guaranteed by the EU organic seal on the packaging.

The Organic Oat Cookies are available in three delicious varieties. Those who like it with chocolate can choose between the varieties with a coating of fine dark chocolate or delicious milk chocolate from Fairtrade cultivation. For those who like it less sweet, there is the third version without chocolate, but enriched with chia, amaranth and quinoa. Exactly the right thing for the health-conscious, vital gourmet.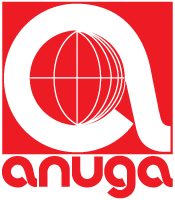 Borchersstr. 18 - 20
52072 Aachen
Germany