<![if !IE]> <![endif]>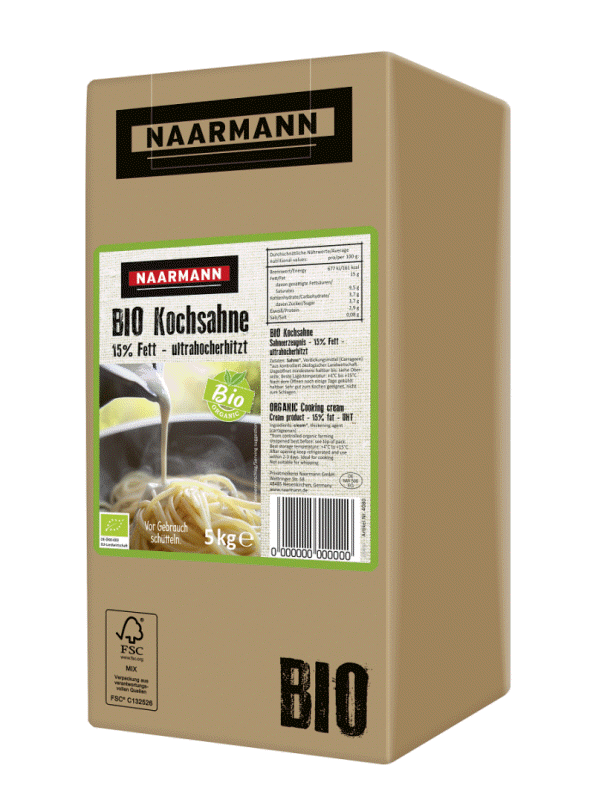 Enjoyment with a clear conscience

Naarmann Organic Cooking Cream with only 15% fat is made from organic milk, making it the perfect choice for responsible indulgence. The 5 kg bag-in-box container and sustainable packaging also save resources and protect the environment.

The Organic Cooking Cream with 15% fat is perfect for cooking and refining food and it gives dishes a light creamy texture.

Wettringer Str. 58
48485 Neuenkirchen
Germany