<![if !IE]> <![endif]>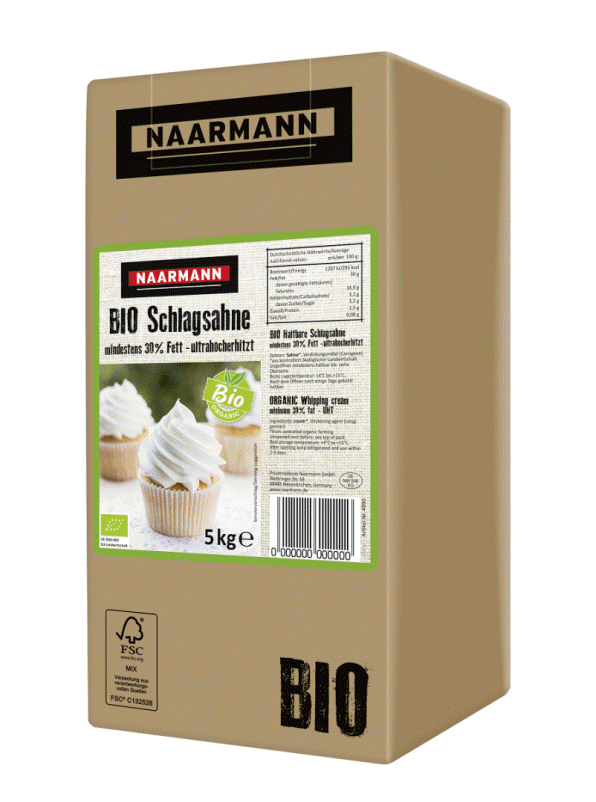 Pure creamy flavour and top organic quality

Thick, creamy creations that turn out perfect every time are achievable thanks to Naarmann Organic Long-Life Whipping Cream with 30% fat. This organic whipping cream creates just the right amount of thick, fluffy whipped cream. It gets its pure flavour and full-bodied creamy taste by being produced using  top-quality organic milk.

Organic farming and the 5 kg bag-in-box container, which cuts down on packaging, make a contribution to sustainability.

Wettringer Str. 58
48485 Neuenkirchen
Germany