<![if !IE]> <![endif]>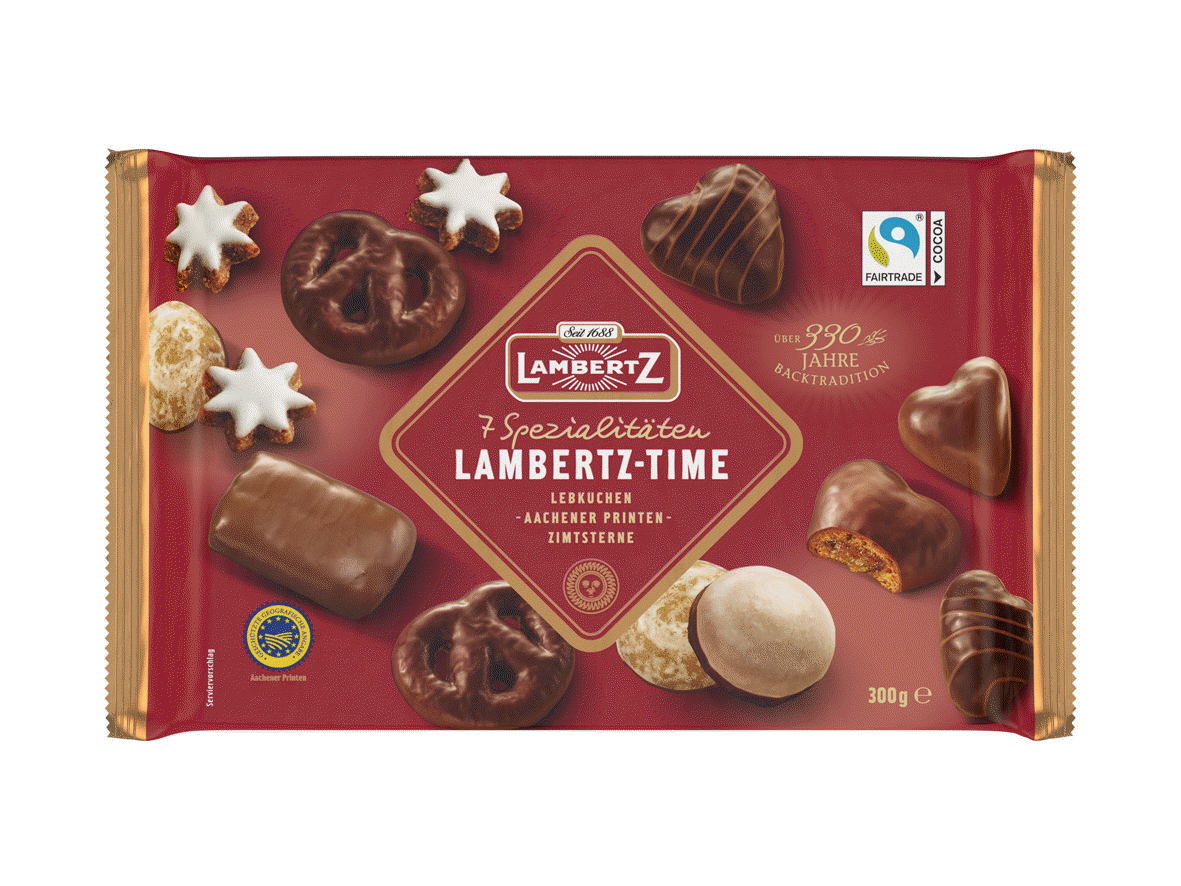 Take your "Time"....

The new Lebkuchen-Mix "Time" appeals to lovers of autumnal cookies who like to enjoy variety. The variety ranges from soft filled gingerbread hearts and chocolate pretzels, to aromatic cinnamon stars and pfeffernüsse, to soft honey gingerbread. The popular classics are baked according to traditional recipes and with aromatic spices and go perfect with coffee or tea in the cold season. The asssortement is wonderful for guests, as a gift - or just to snack. In total, there are seven different varieties to choose in different shapes, many with chocolate. With its content, the Lambertz "Time" Gingerbread Mix is a highlight - and not just for the Advent or Christmas table.

Lambertz "Time" is available with a content of 300g.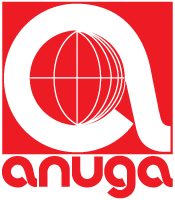 Borchersstr. 18 - 20
52072 Aachen
Germany