<![if !IE]> <![endif]>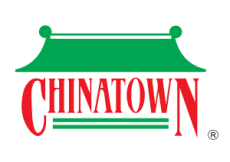 Chinatown Food Corporation Pte Ltd
1 Senoko Road, Annex Building #05-00
758134 Singapore
Singapore
List of product entries
This exhibitor shows the following products and commodity groups:

Product sector
Frozen Food

Trend subjects
Convenience & Snacking
Halal
private label

Distribution Channel
Products (Manufacturer's brand) for the food wholesale and retail trade
Products for food service and catering
Provided products (private label) for the food and wholesale and retail trade

Target and sales markets
Africa
Asia
Australia
Brazil
Canada
China
Colombia
East Africa
Europe
India
Japan
Mexico
Middle East
New Zealand
North Africa
Northern Europe
Oceania
Others Central America
Others Eastern Europe
Others Oceania
Others South America
Russia
South Africa
South East Asia
Southern Europe
The Americas
Turkey
USA
West Africa
Western Europe

Company & products
Company
Company profile
Company portrait
Chinatown Food manufactures high-quality Glutinous Rice Balls and other ready-to-cook frozen foods.
Products
Chinatown Brand Glutinous Rice Balls - Black Sesame
Chinatown Brand Golden Sesame Ball - Peanut
Chinatown Brand Roti Prata - Original
Scan here to see our full product catalogue!
Naturally Pigmented (with Cocoa, Spinach, Yellow and Purple Sweet Potato) and 25% Reduced Sugar Glutinous Rice Balls
Hakka Abacus Seeds - Taro, Purple Sweet Potato and Yellow Sweet Potato
Carrot/Turnip ABC Cooking Kit
Donut Hash
Naturally Pigmented Dim Sum Snack (New Product!)
Tempeh
For interested Chinese buyers, you may scan this QR code to get in touch with us through Wechat.
Trademark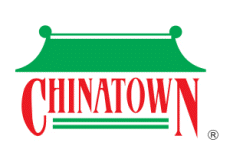 Chinatown Food