<![if !IE]> <![endif]>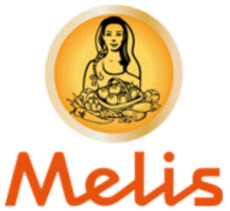 Euro Gida San. ve Tic. A.S.
Anadoluhisarı Körfez Cad. Setüstü Sk. No:2
34810 Beykoz
Türkiye
Leading pickles and roasted vegetables manufacturer supplying top retailers and brands worldwide.
Videos
The perfect way to add an irresistible crunch to your dishes! Made from hand-picked,premium onions,our Crispy Onion delivers a symphony of taste and texture that will elevate your culinary creations.
Products
Product groups
Brand
Press realeses
Documents
Further links