<![if !IE]> <![endif]>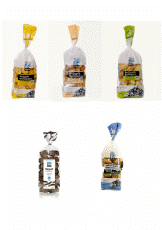 No salt add
No preservatives
Handmade
Double baked

Almond biscuits Are a delicious family recipe passed on from generations. Local people used to treat team to guests or travelers. The rich aromatic spice of cinnamon, the mild flavor of almonds and the unique attributes of extra virgin olive oil, make these handmade sweet bites enjoyable and stimulating any time of the day. Ideal energy booster during the day or after any meal.

Oregano rusks. With extra virgin olive oil are an authentic Greek recipe. The wild oregano that grows spontaneously on the northern mountain hills of the island, combined with extra virgin olive oil, make a savory and healthy treat. The beneficial properties of olive oil and the strong tonic and antiseptic action of oregano make these rusks an indispensable part of the Mediterranean diet. Ideal and healthy snack to maintain energy throughout the day.

Multigrain biscuits. Are an authentic Greek islands pastry recipe made with pure local ingredients of the highest quality. The selection of high food –value seeds combined with the Greek extra virgin olive oil, constitute a healthy but also tasteful snack. Enjoy them between your meals.

Saffron biscuits. Are Astypalea's trademark. They are made of Chlori-the creamy soft cheese made from local goat's and sheep's milk and wild saffron that grows spontaneously on the island. Saffron is considered to be one of the most valued spices in the world with strong digestive, sedative and aphrodisiac properties.

Carob rusks. The new whole grain rusks are fermented with carob flour. The carob, known because of the its dark brown color and its sweet taste, is considered a substitute for chocolate. It is a particularly energizing food that can harmoniously accompany the daily diet.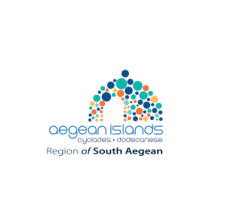 Dimitrios Petridenas an Co Oe Region of South Aegean
Provarma
859 00 Astypalaia
Greece