<![if !IE]> <![endif]>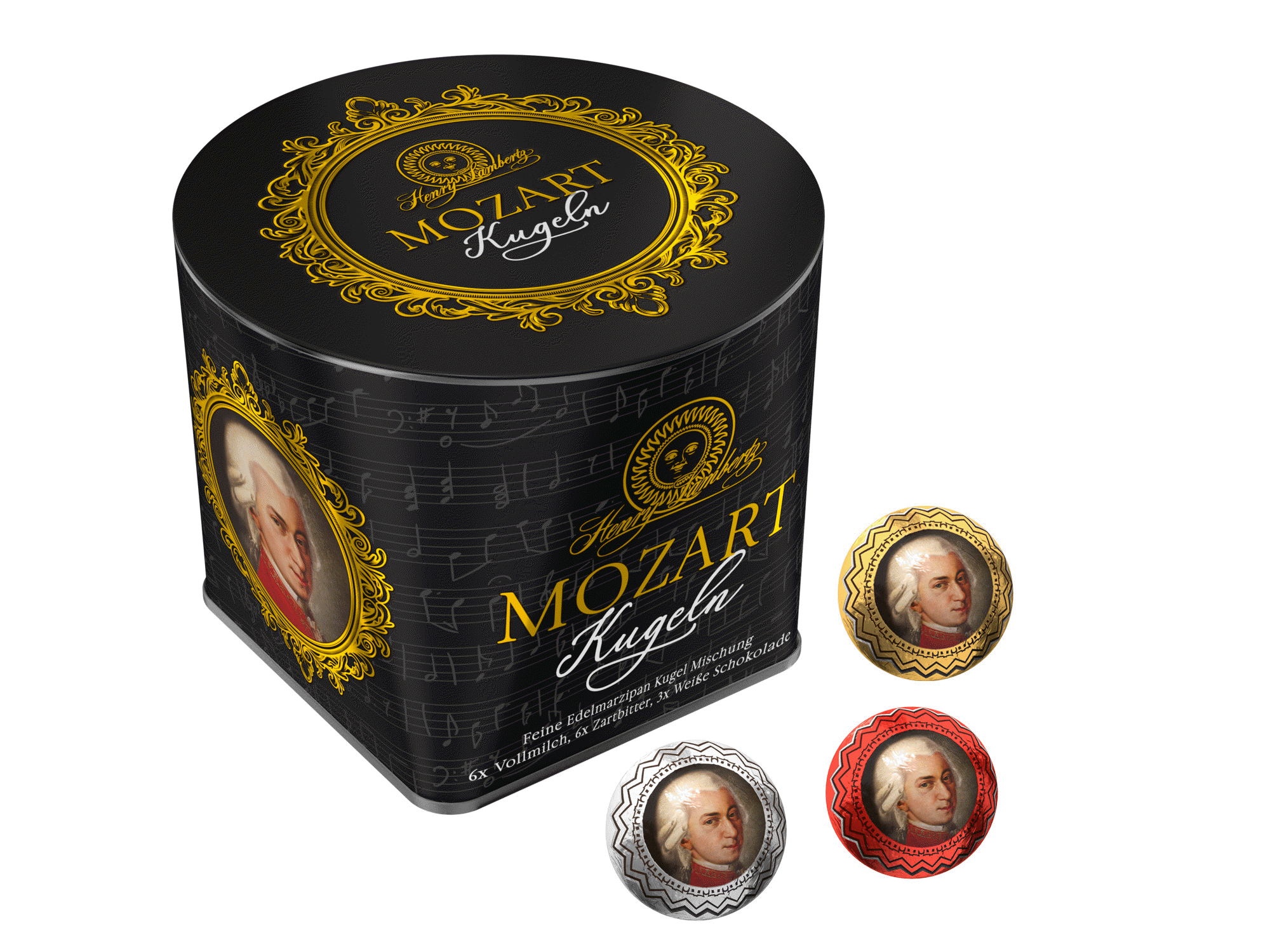 The Henry Lambertz Mozartkugel tin is a special treat for lovers of the finest chocolates. Produced using traditional methods, the noble chocolate pralines are filled with fine creamy pistachio marzipan, marzipan and a core of aromatic hazelnut nougat that melt in your mouth. The balls are finished with a 2-fold chocolate coating; first with milk chocolate and then with an outer layer of white chocolate, milk chocolate or dark chocolate. The synergy of a delicately melting center with the crunch of the chocolate creates a very special taste experience of highest quality.

The noble, puristic tin in elegant black with golden accents is perfect as a gift or to spoil yourself.  The Henry Lambertz Mozartkugeln tin contains 300g, of which 6 balls in dark chocolate, 6 balls in milk chocolate and 3 balls in white chocolate.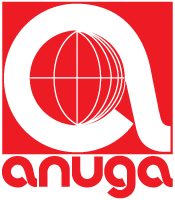 Borchersstr. 18 - 20
52072 Aachen
Germany