<![if !IE]> <![endif]>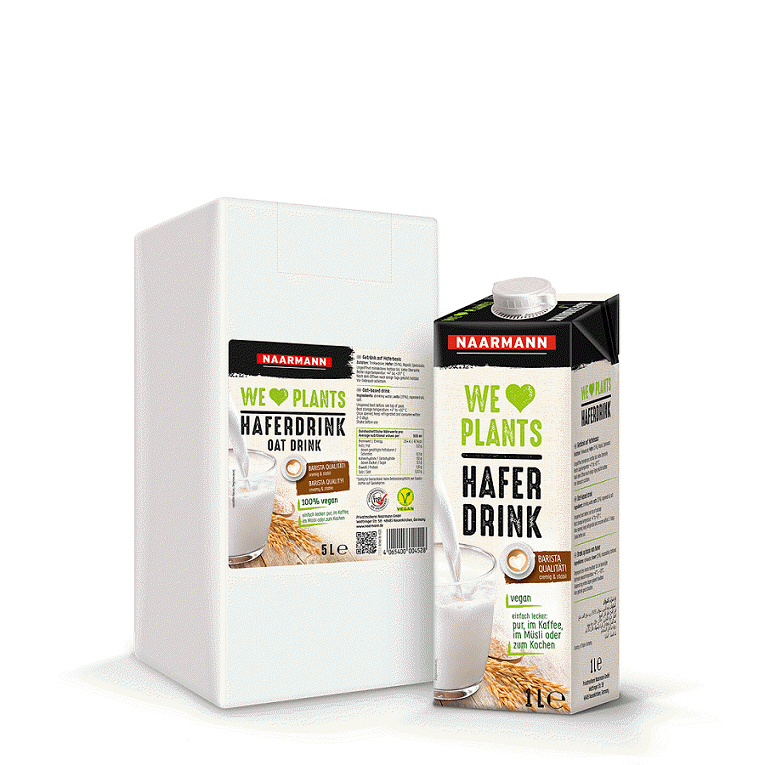 Vegan milk alternative for frothing or enjoying on its own

The popular alternative to cow's milk: Naarmann's oat-based drink – vegan and versatile to use. Tastes delicious cold with cereal, on its own, or in coffee, and is ideal for frothing to give that real barista feel. The oat drink is also excellent for cooking or preparing vegan desserts.

The WE LOVE PLANTS Oat Drink is available in a 1-litre Tetra Pak as well as in a 5-litre bag-in-box.

Wettringer Str. 58
48485 Neuenkirchen
Germany