<![if !IE]> <![endif]>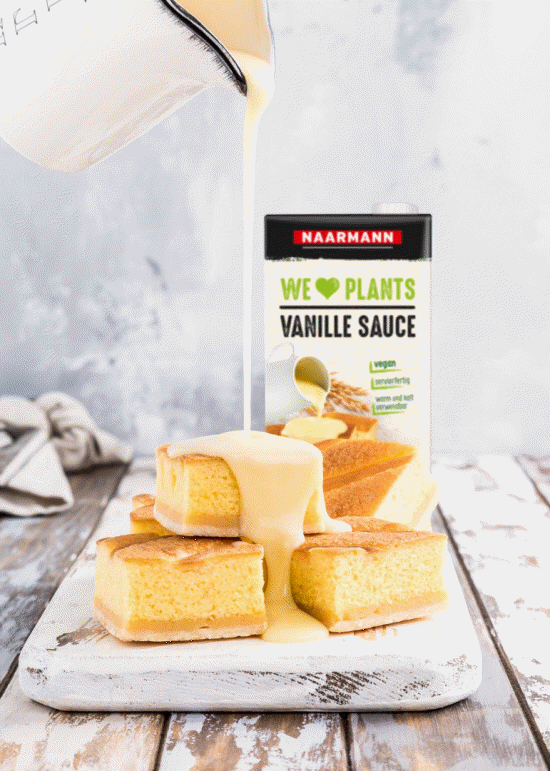 Matching the vegan desserts HaYo, apple cusstard, chocolate pudding and hazelnut-flavoured pudding, the vegan vanilla sauce completes the WE LOVE PLANTS range wonderfully.

Just like the classic, real bourbon vanilla is used for our vegan variant. The vanilla sauce is made from oats and is ready to serve. It can be used both hot and cold.

Available in a resealable 1L container, it can be used flexibly in all desserts and dishes.

Wettringer Str. 58
48485 Neuenkirchen
Germany