<![if !IE]> <![endif]>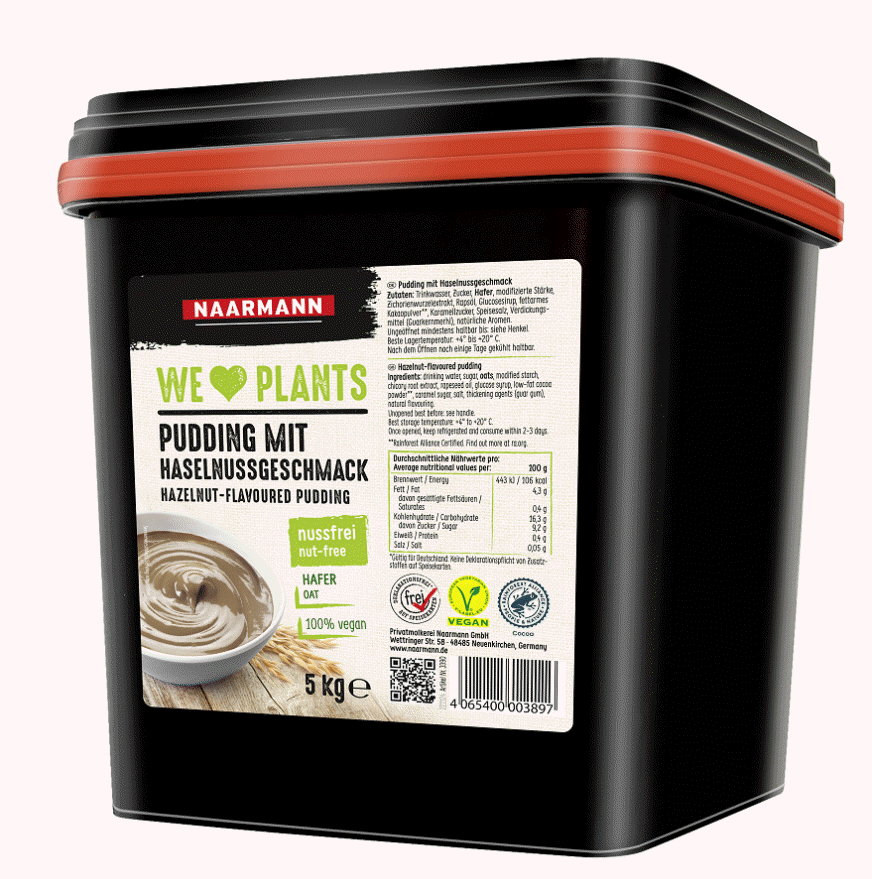 Due to its fine nutty taste and creamy consistency, the vegan WE LOVE PLANTS hazelnut-flavoured pudding convinces. Because of its natural flavors, the pudding is also suitable for nut allergy sufferers.

Available in 5kg containers, it is the ideal complement to the other WE LOVE PLANTS desserts.

Wettringer Str. 58
48485 Neuenkirchen
Germany