<![if !IE]> <![endif]>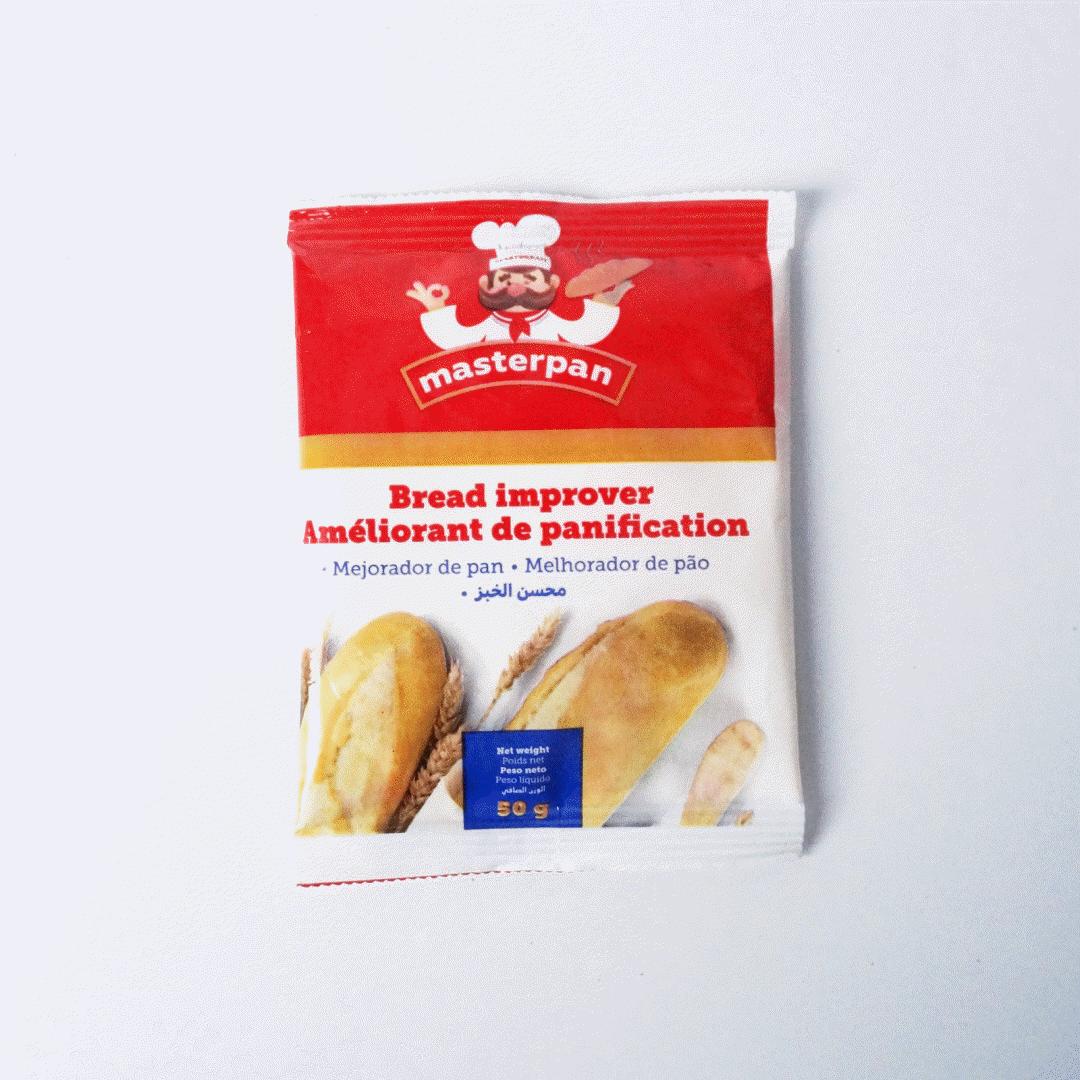 What makes Masterpan bread improver different: 
 

Boosts control proofing tolerance, ideal for raw, frozen and pre-cooked specialty breads.

Effortlessly smoothes dough with quick and easy application.

Enhances dough machinability by over 33%.

Increases yields by a remarkable 19%.

Delivers standardised results, even in demanding environments.

Offers region specific formulations to meet local preferences.

Tested in our cutting edge laboratories for maximum quality assurance.

Available in various sizes to cater to all production needs:

Handy 50g and 500 g sachets - bulk 10kg, 20 kg Kraft bags for industrial use.

Select from our convenient sizes, custom tailored to support your production needs, from handy 50g and 500 g sachets to bulk 10kg and 20kg Kraft bags.

Bread improver will make you enable to meet all your local demands, thanks to our region specific solutions crafted by our dedicated R&D team. Our improvers are meticulously tested in our laboratories to ensure premium quality for every type of bread from pizza to baguettes. Contact us today and rise to new baking horizons with MASTERPAN Bread Improvers.

Functional for all types of bread and all local markets' recipe.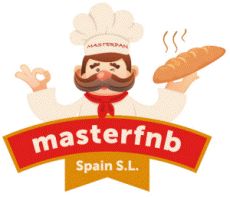 Calle Císter 1 2A
29015 Málaga
Spain