<![if !IE]> <![endif]>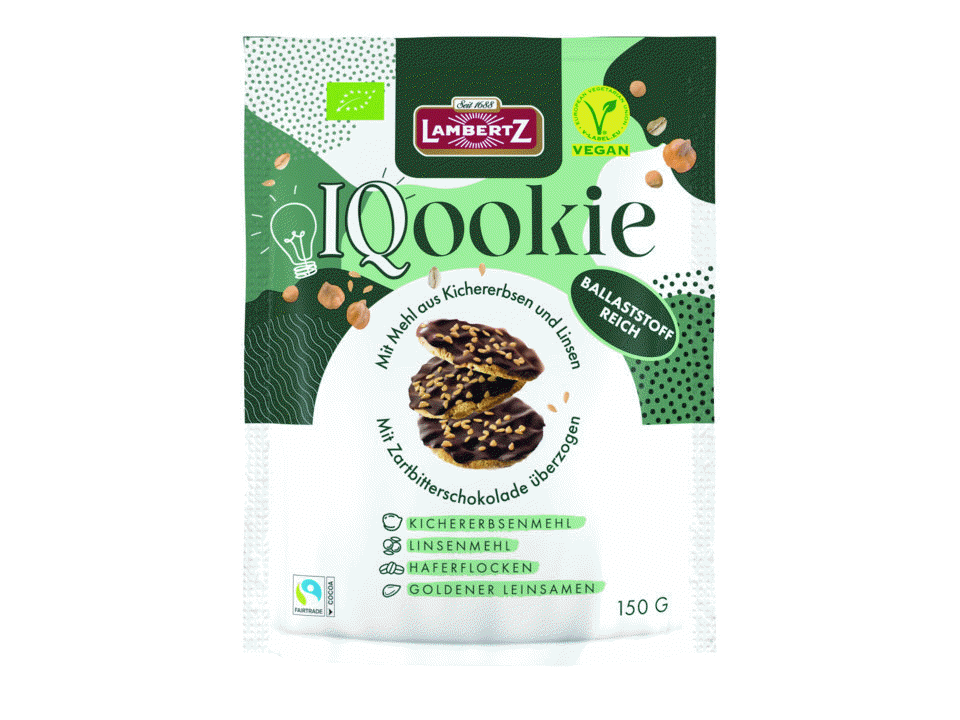 IQookies, 150g

Enjoy smart!     

The name says it all: IQookies from Lambertz are the clever way to enjoy.

The vegan cookies, of course in organic quality, rely on a high fiber content and a natural protein source from legumes. Because the IQookies are baked with innovative chickpea and lentil flour. Finally, the IQookies are finished with fine-sweet dark chocolate, naturally from Fairtrade cultivation, and topped with sesame seeds. The combination of these ingredients makes the IQookies a unique product that not only pampers the palate, but is also rich in nutrients and offers a clever alternative to conventional cookies. Thus, the IQookies convince cookie lovers who like to enjoy consciously, but do not want to give up anything - certainly not the delicious taste.

The Lambertz IQookies are available in 150g bags.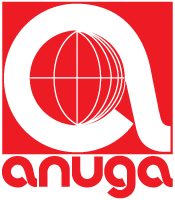 Borchersstr. 18 - 20
52072 Aachen
Germany