<![if !IE]> <![endif]>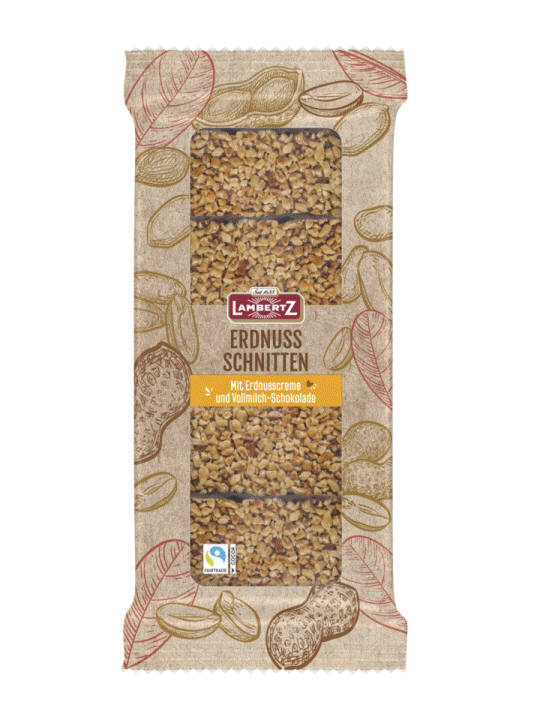 All Peanuts!  

The popular Lambertz small cake assortment consisting of six delicious products such as almond croissants, nut wedges or coconut macaroons gets a new addition with the new Peanut Slices.

A fine shortcrust pastry base is spread with aromatic peanut cream and sprinkled with chopped peanut pieces. The crunchy slice is then dipped in a bath of milk chocolate.  Peanuts are trendy and the modern interpretation of the ever-popular nut wedges. They are perfect as a snack between meals.

The Lambertz Peanut Slices with milk chocolate are offered in a 200g package with 4 slices.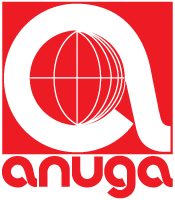 Borchersstr. 18 - 20
52072 Aachen
Germany