<![if !IE]> <![endif]>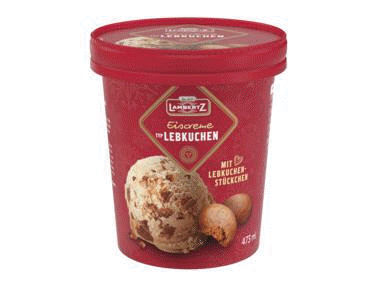 Gingerbread fans watch out - Lambertz will soon be available in ice cream, too.

Popular with young and old, gingerbread is the classic in the fall season. From September 2023, you can also enjoy Lambertz ice cream! Delicately melting vanilla ice cream, refined with spicy soft gingerbread pieces make the hearts of gingerbread fans beat faster. The ice cream is offered exclusively in the fall season in a 473 ml cup and delights as a dessert or for cozy moments in between.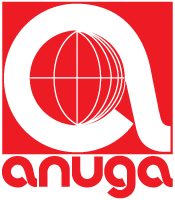 Borchersstr. 18 - 20
52072 Aachen
Germany