<![if !IE]> <![endif]>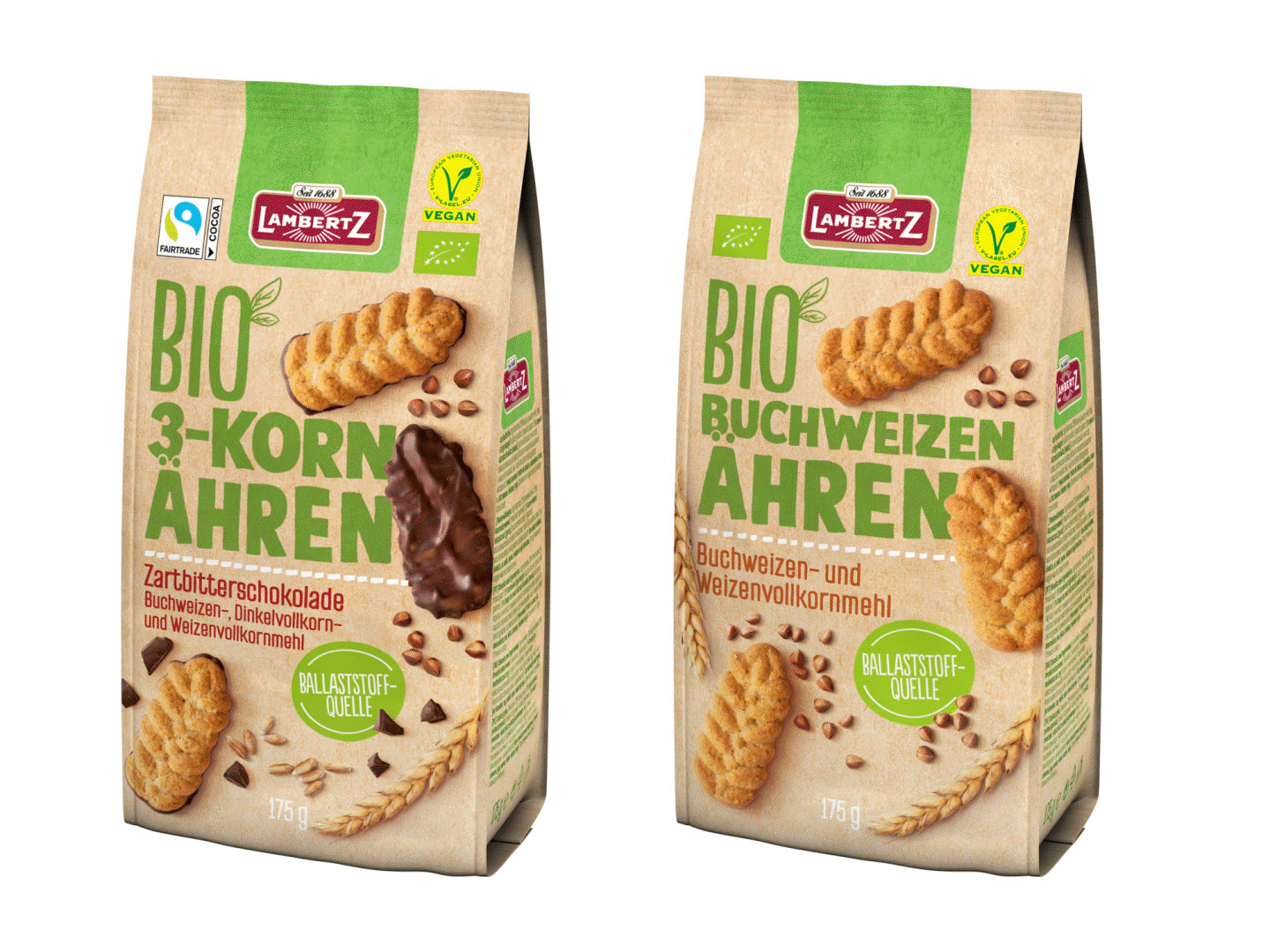 The demand for organic products is as great as ever, and baked goods are no exception. This trend is reflected in the new Lambertz Bio Ähren cookies, which are not only shaped like ears of corn but also contain the finest ingredients like buckwheat and spelt. As well as being 100% organic, they are vegan and rich in dietary fibres. Anyone who is conscious about their food choices will love the new Lambertz Bio Ähren.

They come in two variants: 'Buckwheat' and '3-Grain with Dark Chocolate'. Both of these come in 175g bags.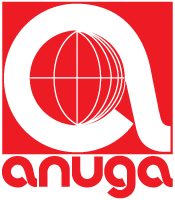 Borchersstr. 18 - 20
52072 Aachen
Germany